ACSI Ranks Subaru Number One in Safety, Drive Performance, and Service Quality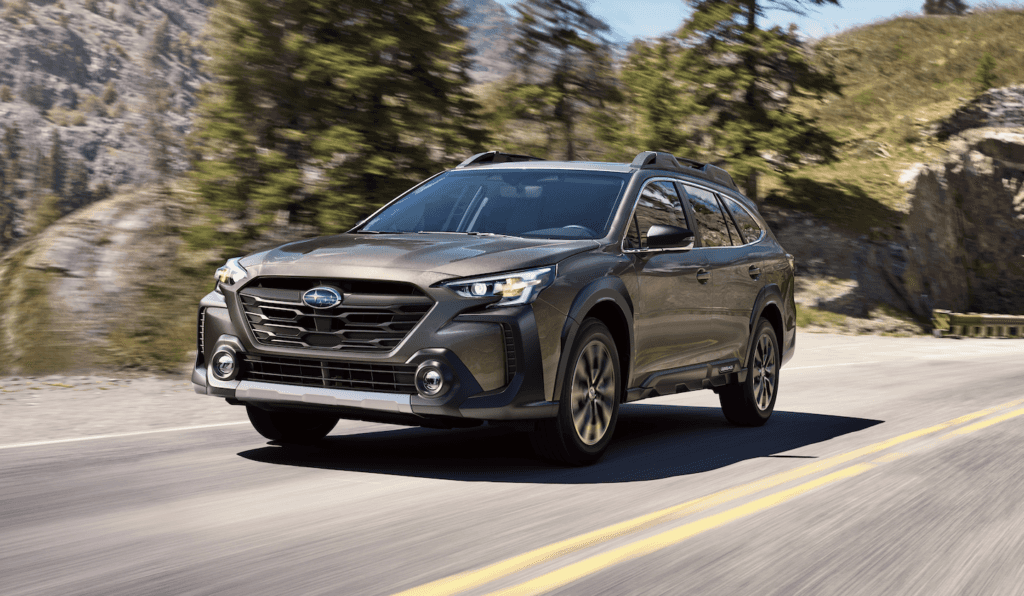 The American Customer Satisfaction Index Survey (ACSI) Automobile Study has Subaru rated number one in Safety, Drive Performance, and Service Quality. It was also rated number one among other automakers for Dependability, Product Quality, and Overall ACSI® Score.
The ACSI study and rankings are based on what customers say about their own cars, and the results are given on a scale of 100 points. In the ACSI 2021-2022 Automotive Study of mass-market cars, Subaru was rated as:
#1 Brand for Safety, two years in a row
#1 Brand for Drive Performance
#1 Brand for Service Quality
Top-rated for Dependability, two years in a row
Top-rated for Product Quality, two years in a row
Top-rated for Customer Satisfaction
"We're glad that the ACSI has named Subaru the best car brand for safety, driving performance, and service quality," said Thomas J. Doll, President and Chief Executive Officer of Subaru of America, Inc. "This honor comes straight from Subaru customers, which is even more meaningful." "We know that our customers care most about safety, quality, and dependability, and we'll keep giving them the great Subaru ownership experience they expect."
ACSI is the only national, cross-industry measure of customer satisfaction in the United States and tracks more than 400 companies in 47 consumer industries and 10 economic sectors every year. It is the largest single benchmarking study in the U.S.
Visit theACSI.org to learn more about the ACSI and how cars are ranked, or visit our Glendale Subaru Dealership to learn more.