Subaru of America, Inc. this month reported 51,659 vehicle sales for September 2019, a 9.4 percent decrease compared with September 2018 due to low days supply and three fewer selling days compared to September 2018. Year to date, Subaru has sold a record 525,329 vehicles, up 4.4 percent compared with the same period last year despite a tightening market.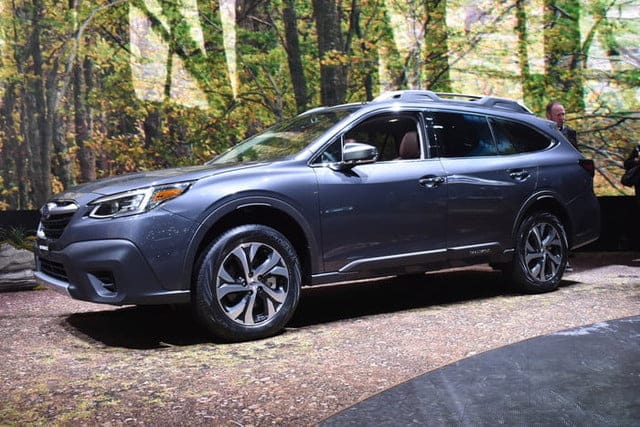 "2019 is already turning out to be another record year for Subaru thanks to the excellent efforts of our retailers," said Thomas J. Doll, President and CEO, Subaru of America, Inc. "Due to the rapid sell-down of the last generation Legacy and Outback models, our yearly, month-over-month sales streak of 93 consecutive months came to an end in September. We look forward to robust sales in October and are on target to achieve our 700,000-vehicle sales goal for 2019, marking 12 consecutive years of sales increases."
"Buoyed by the sales success of the all-new Forester, and strong demand for the outgoing Outback and Legacy, we started September with historically low inventory levels," said Jeff Walters, Senior Vice President of Sales. "With the all-new 2020 Outback and Legacy starting to arrive at retailers and a strong book of presold orders waiting to be delivered, we look forward to strong sales in October and the remainder of the year."
Come into our Subaru of Glendale and find out why we are the #1 Subaru Retailer in the U.S.*!
Subaru of Glendale
1308 S Brand Blvd.
Glendale, CA 91204
(888) 522-3038
https://www.subaruofglendale.net/