When buying a car as a first time car drive, there are multiple factors that are more important than others. As exciting as it is to own and drive your first car, it is not easy to find a car that can have maximum safety yet be affordable and fun.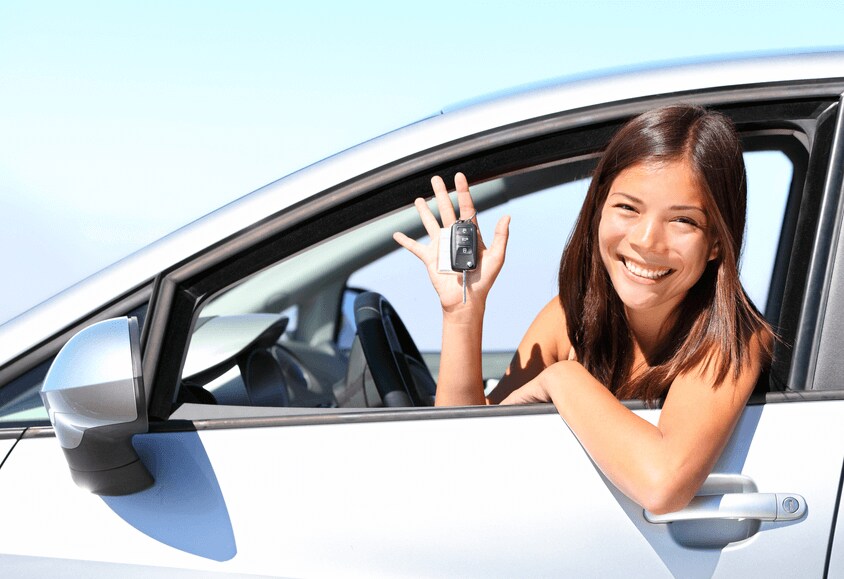 Subaru Vehicles Are Built For The New Driver
Young drivers on the road for the first time can be extremely nerve wracking for any family. It can be very challenging to find the right vehicle in terms of budget, safety, and reliability. While it's true that newer cars are safer than ever before, not all of them carry the safety and comfort options that a first time driver would need. Here are a few reasons why Subaru cars should be considered for anyone getting behind the wheel for the first time.
Fuel Efficiency
Affordability
State Of The Art Safety
Eyesight Driver Assist Technology
Symmetrical All-Wheel Drive
Blind Spot Detection and Rear Cross Traffic Alert
Steering Responsive Headlights
Reverse Vision Camera and Reverse Automatic Breaking
Starlink Security
Long Term Reliability
Interior And Entertainment
Modern Design For A Younger Generation
Subaru Is The Most Trusted Vehicle For New Drivers
To summarize, Subaru cars have everything first time drivers would want. The price is competitive with similar vehicles in the market. The structural design and well-built engine make it a reliable vehicle for years to come. It has a plethora of advanced safety features that protect the driver at all times. The advanced security measures keep the car protected in any situation. A Subaru looks great driving down the road too, so anyone new to driving would be more than thrilled to be the owner.