As a high-quality manufacturer, Subaru has built a reputation for delivering reliable, long-lasting cars to its loyal drivers. Needless to say, it is still important to always keep an eye on your vehicle's vitals and routinely have it checked for maintenance to keep it running in optimal driving condition. One key component to routinely check for is tires. Let's take a look at how you can know when it's time to get your vehicle checked!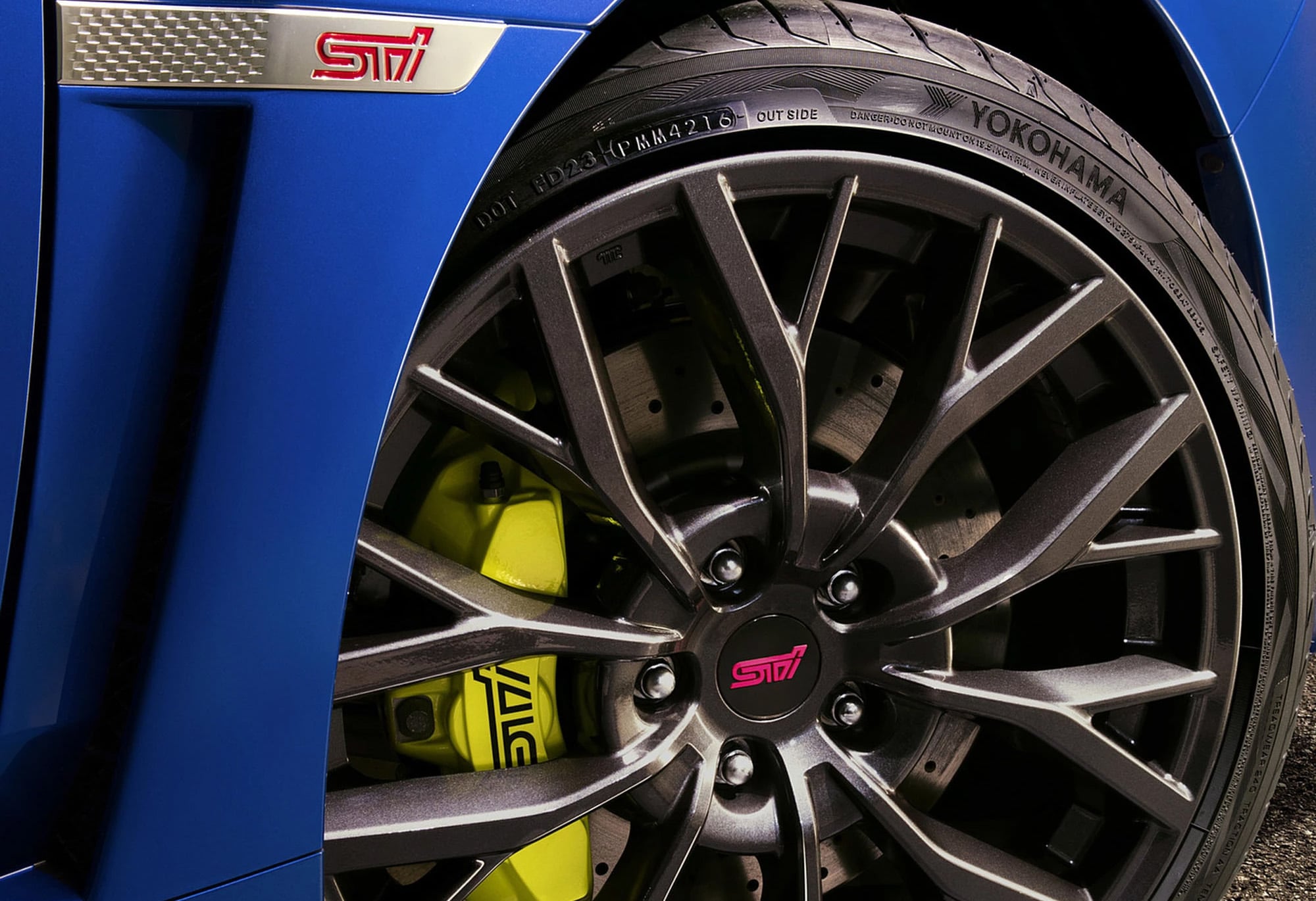 Look for the Light
When you're driving your Subaru, take a moment and examine the dashboard. Make sure that you're familiar with the lights and symbols and what they all mean. Why? Well, it turns out that some service indicators might not be as obvious as you'd expect. If you happen to notice a little light on the dashboard that looks a bit like a semicircle, for example, with an exclamation point in the middle of it, then it might be time to take your vehicle in for maintenance at a service center. That symbol pertains to your tires, more specifically, and it can mean that there's an issue with their air pressure.
Schedule an Appointment
If you do notice the indicator on your dashboard, you might wonder what you can do to fix the issue. The first thing to do is to schedule an appointment at a service center. In the meantime, you might need to fill your tires with air to keep them driving smoothly before your appointment. That means that you should pull out the pressure monitoring stick from your glove compartment and consult your owner's manual to see where the pressure should be at for each tire. You can use air from a gas station to do this.