American customers continue to show just how much they love Japanese automobiles. Subaru of America exceeded expectations in August and set all-time sales records for units moved in a single month. The booming business was led, in part, by Subaru Crosstrek, of which posted its best sales months ever.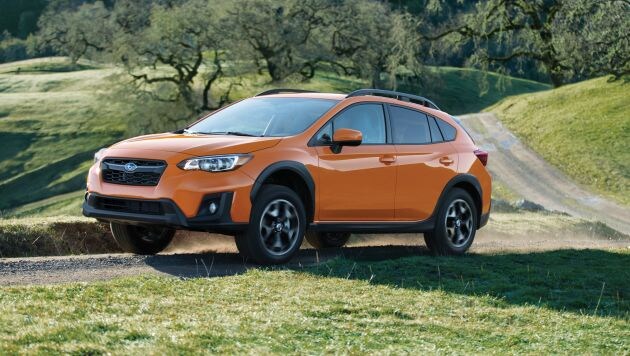 For Subaru, August 2019 marked the best sales month in company history and a claimed 93 straight months of yearly, month-over-month growth. Subaru sold 70,039 vehicles, which beats the December 2018 record of 64,541 vehicles. Top sellers were the Outback (17,110), the Forester (17,076), and the Crosstrek (15,860). The Ascent notably saw a 72.8 percent increase in sales compared to August 2018 with 7,319 sold.
Come into our Glendale Car Dealership and find out more about the all new Subaru lineup!
Subaru of Glendale
1308 S Brand Blvd
Glendale, CA 91204
(888) 522-3038
https://www.subaruofglendale.net/