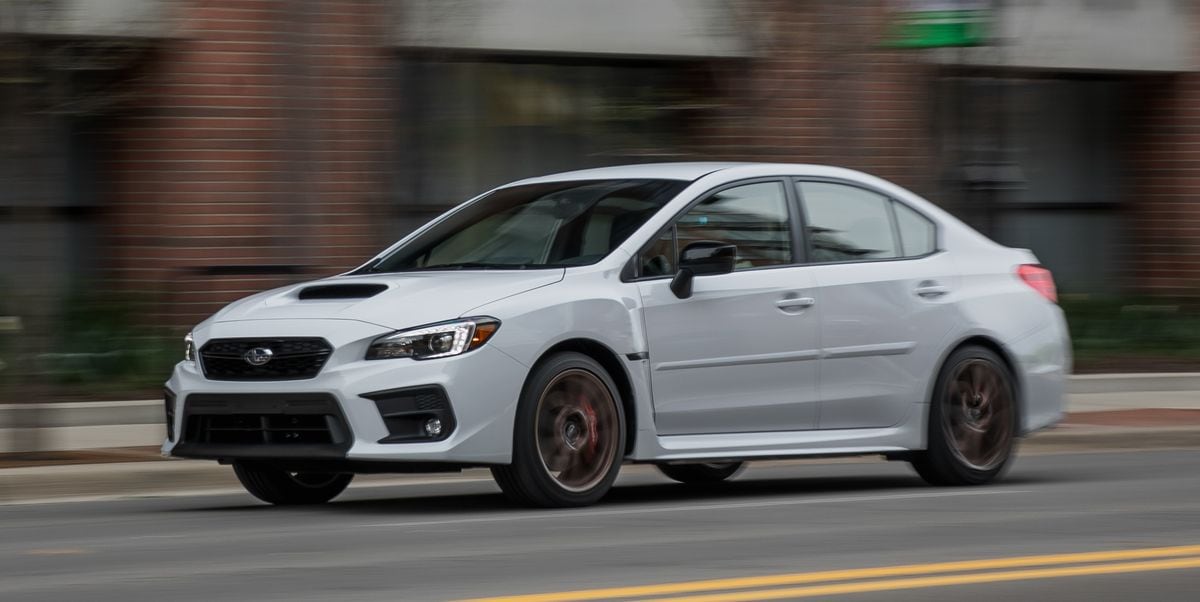 ?
The
Subaru WRX
embodies everything you could dream up for a day at the track followed by a cruise along the foreshore, windows down, speakers amped. The world is yours to conquer at the wheel. The WRX is bursting with performance potential, capturing the driving enthusiasts and anyone who appreciates a gutsy kick of power behind their daily commute. The WRX is Subaru's peak performance car, an ode to 1990's rally culture, and a step forward into the latest technology. It's good-looking yes, but why has this vehicle gathered a cult following?
More Than Looks
Those who drive a WRX will quickly tell you it's more than a good looking beast. In truth, this car is surprisingly safe and will accommodate a quick getaway down the coast with no qualms. With generous boot space, you'll easily fit an esky and a swag. Throw on some roof racks and the sky's the limit for surfboards, fishing rods, or even a bike. Don't be fooled, this car is a secret all-rounder, and those who own one know it.
Is the WRX a safe car?
State of the art safety features balance out the turbocharged boxer engine, making it a smart choice for anyone who appreciates a 5-star ANCAP safety rating when stepping on the gas. Even with a great deal of power, this car satisfies even the most cautious of drivers in that its commitment to safety is just as strong as any other road-going Subaru sedan.
Excellent handling
If it isn't the WRX's surprising practicality that has people frothing, it's the little things that give owners of this car a sense of being part of something larger than themselves. The WRX's suspension and active torque vectoring mean the car is well balanced on corners. AWD capability, and superb performance features added on the STI, means this car is seriously grounded no matter your speed. For those drivers who seek a bit of excitement, the WRX delivers on all fronts.
The rally car: tried and tested
The WRX is of rally blood, and good stock too. Born on the track, the WRX conjures images of flying dirt and cheering crowds. From its early days as a rally car, the WRX started to win titles in the early 1990s, and through toil and sweat, a legend was born.
Subaru's commitment to building the rally car saw the likes of the Impreza and the Crosstrek become household names. The WRX is no different, and it's the car that even in its most recent iteration has captured the elements of performance and utility in one impressive sedan.