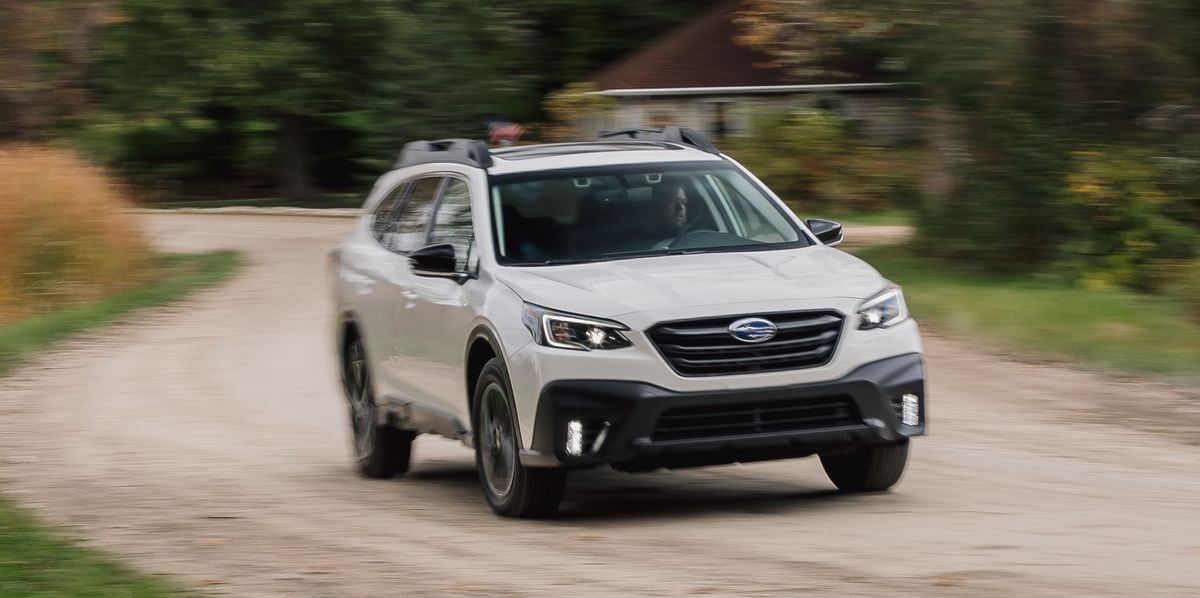 ?
Subaru of America, Inc. reported 51,988 vehicle sales for May 2020, a 19 percent decrease compared with record May 2019. These results reflect the impact of the COVID-19 global pandemic and the resulting retailer shutdowns that have impacted the entire automobile industry. Following eleven consecutive years of sales records, Subaru reported year-to-date sales of 213,199, a 23 percent decrease compared to the same period in 2019.
"While we at Subaru of America continue to feel the effects the pandemic has had on both the auto industry and the country as a whole, we are hopeful that our May results show a positive change," said Thomas J. Doll, President and CEO, Subaru of America. "Our retailers have gone above and beyond to sell 51,988 during these difficult times, a great sales month under the current conditions. As always, we continue our efforts with our Subaru Love Promise as Subaru's donation of 50 million meals to Feeding America begins to take effect, and also through our continued community outreach through the charitable works of our network of retailers, distributors and employees in our efforts to remain a force for good during this adverse times."
?As the COVID-19 crisis continues,
Subaru of Glendale
is following the most up-to-date guidelines from the CDC, adapting services and undertaking enhanced measures for cleaning and sanitation to help support the safety of employees and customers. In addition, many stores are providing alternative methods of vehicle service – including pick-up and drop-off, expanded service loaner fleet, and mobile repair. For information on the Subaru Payment Deferment Program, please contact us at
818.396.3900
or visit Subaru Motors Finance.