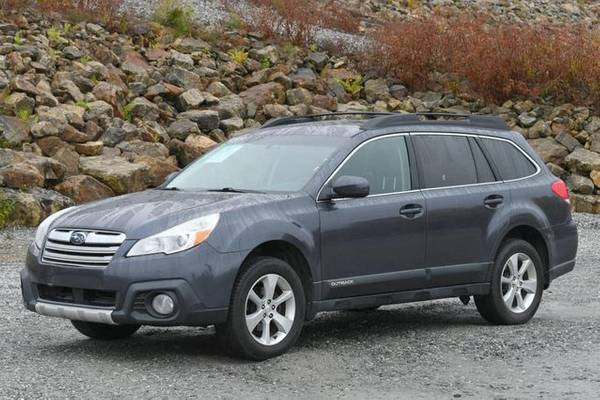 Upgrading your vehicle but still tossing up which car to get? Spending money on a used Subaru car can be a trying experience if you're not prepared.
Choosing the Right car
In the end, you want to be driving away in a car that meets all your needs, having spent within your budget, but ideally, you're also chuffed about having chosen the right car for you.
Choosing the right car means taking care of a couple of things.
Your budget

Your required features (think about your lifestyle – you might need a 4WD)

Your taste in cars