How to Get Your Subaru Ready for the Winter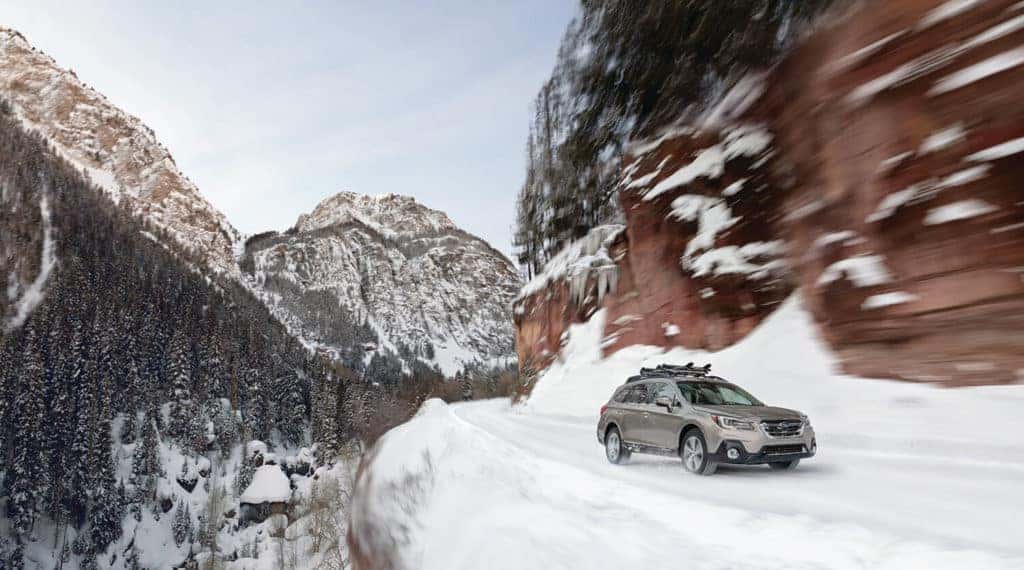 Avoiding the necessary precautions to ensure your vehicle is ready to handle the ice, snow, and cold of winter driving is a recipe for disaster. Getting your Subaru checked out before the bad weather hits is the best way to prepare for it and stay safe:
Invest in All-Season/Winter Tires (see below for details)
Test Tire Tread
Always make sure your fluid levels are adequate by checking them and topping them off when necessary.
Check Brake Pad Wear and Replace it as necessary
Ensure the Battery Is Checked
You should switch to winter wiper blades.
Always remember to perform routine maintenance on your vehicles, such as changing the oil and filter.
Changing Tire Pressure
Two types of Subaru tires are available for use in different climates: winter and all-season.
Subaru winter tires have a lot of fans because of the reliable performance they provide in any climate. Winter tires, designed to improve handling on icy and snowy roads, are a good option for places where drivers need to be extra cautious. If you care about maximum performance and safety in the winter, you should seriously consider investing in a set of winter tires.
Subaru all-season tires are a good choice if you don't want to store a spare set of wheels, as the name implies; however, you should still check their condition as the seasons change. Find the best all-season tires for your Subaru by visiting our Subaru Tire Center.