Subaru Battery Service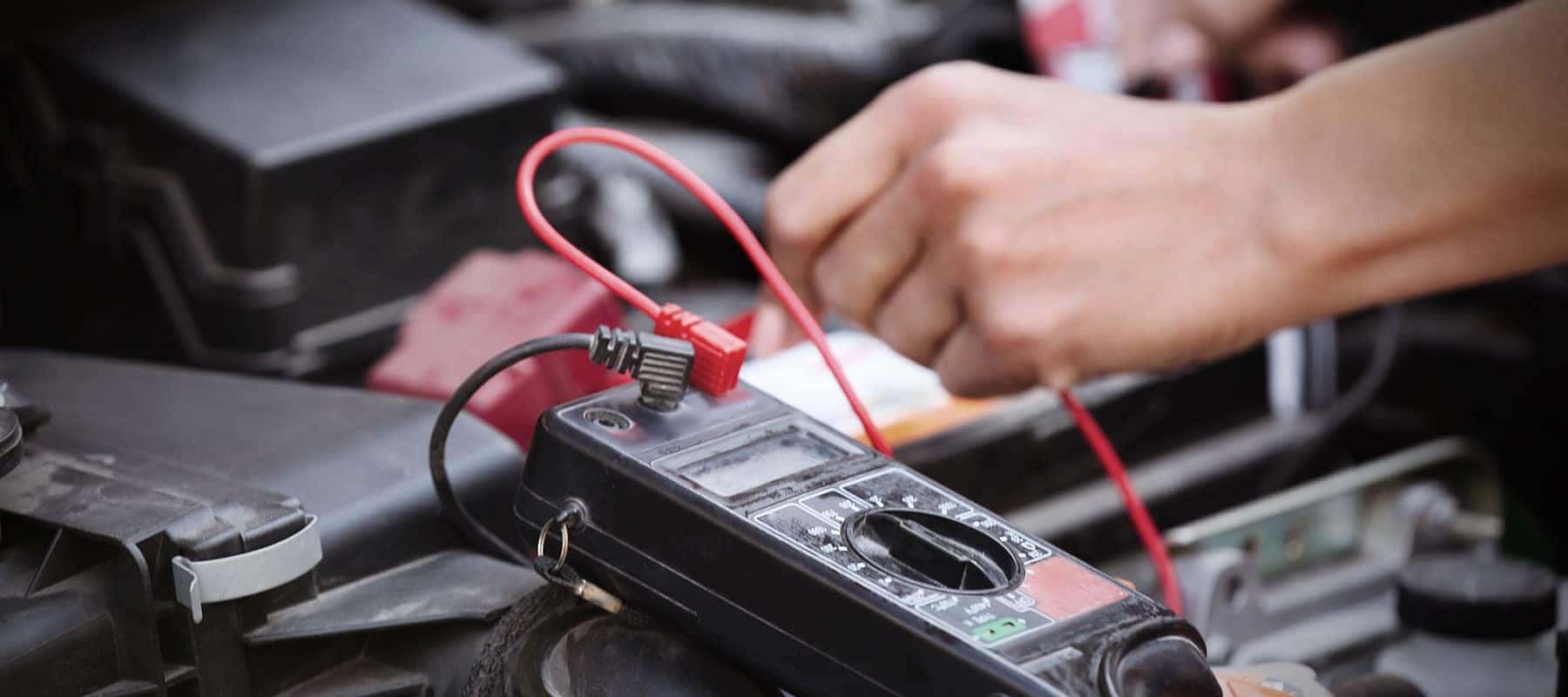 Don't Get Stuck on the Road!
If you've ever experienced being stuck with a dead battery, you know how draining the feeling is. We get that, and that's why we will run a battery health test every time you bring your vehicle in for a multi-point inspection. We use a specific Subaru battery tester to monitor it, and the charging system as well. We'll determine your battery's state of charge to help prevent a no-start situation.
You may be aware that your battery helps start your vehicle and provides electricity for things like your lights and playing your favorite tunes. What you may not know are the many things that can affect its health – including its age and extreme temperatures – and one day it will need to be replaced. When it's time, we'll have the exact replacement you'll need.
Call Subaru of Glendale's Service Department to schedule your Subaru Battery Service! (818) 396-3900