Subaru's 2023 SUVs and Sedans Earn Top Safety Awards from IIHS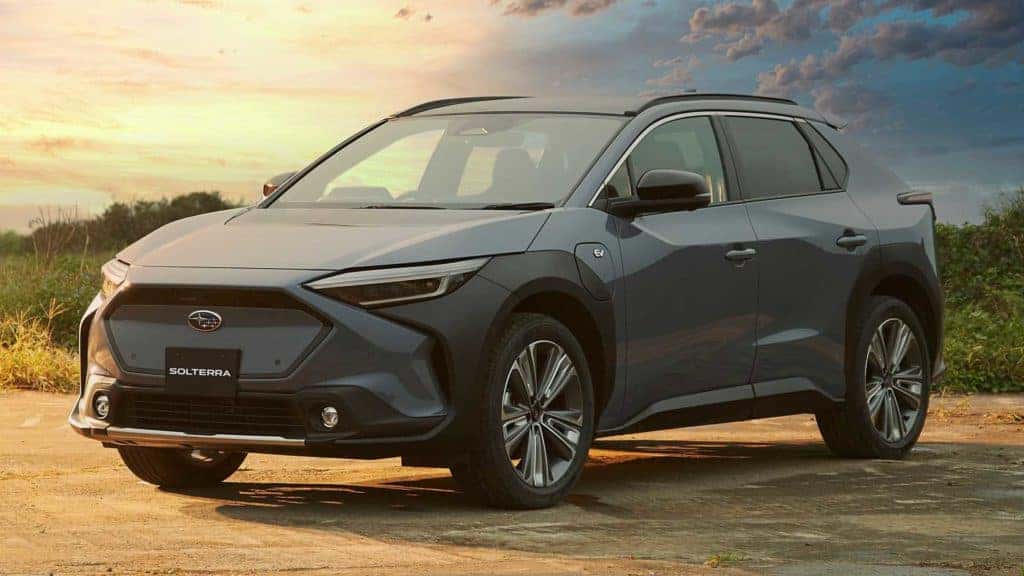 Subaru has announced that its 2023 Subaru Ascent, Outback, and Solterra SUVs have been awarded the 2023 TOP SAFETY PICK+ by the Insurance Institute for Highway Safety (IIHS). In addition, the Legacy midsize sedan and Forester compact SUV earned the 2023 IIHS TOP SAFETY PICK award. This is the first year that the Subaru Solterra has been named a TOP SAFETY PICK+.
The IIHS modified its criteria for TOP SAFETY PICK and TOP SAFETY PICK+ awards in 2023, which included new requirements for side crash protection, pedestrian crash prevention systems, and headlights. The number of winners this year was reduced because the IIHS wanted to challenge automakers to improve safety.
The biggest change in criteria for both awards was the replacement of the original side crash test with the updated evaluation that involves 82% more energy than the original test. To qualify for the TOP SAFETY PICK aAll Slidesward, vehicles must earn an acceptable or good rating, while a good rating is required for the "plus."
The TOP SAFETY PICK+ criteria also include a new nighttime vehicle-to-pedestrian front crash prevention test. A good rating is required in both the nighttime and daytime pedestrian tests for the higher award, while for TOP SAFETY PICK, only a daytime rating of good or better is required. Since 2013, Subaru has received 69 TOP SAFETY PICK+ awards, more than any other brand.
For more information and a full list of 2023 IIHS winners, visit the IIHS website.