The 2024 Subaru Impreza is Set to Debut at the LA Auto Show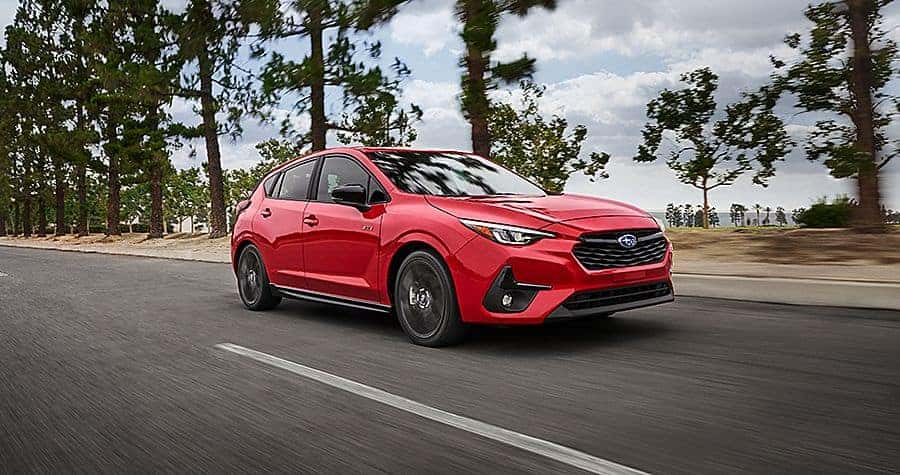 Before a car's official debut, we're sometimes given a lot of information about it in teaser trailers. It's hard to find many other hints. In spite of this latter tendency, the silhouette of the newest Subaru is still exciting.
Subaru has announced that the 2024 Subaru Impreza compact car will make its world premiere in late November at the Los Angeles Auto Show. And, uh, I guess that's all there is to it. Professional rallycross driver Bucky Lasek and his daughter Paris will host the premiere, which will be broadcast live online.
That's all we can say at the moment. With this brief teaser, Subaru seems to be hinting that the next-generation Impreza will be "inspired by the WRX in its up-for-anything versatility, capability, and style." While that isn't unexpected, the teaser's hatchback silhouette does suggest a five-door model will be available, which is currently absent from the Subaru WRX lineup.
Given that the current generation of Impreza has been on the market since the 2017 model year, the arrival of its replacement shouldn't come as much of a surprise. In the meantime, visit the website of our Los Angeles Subaru dealership for details on Subaru's newest offering.