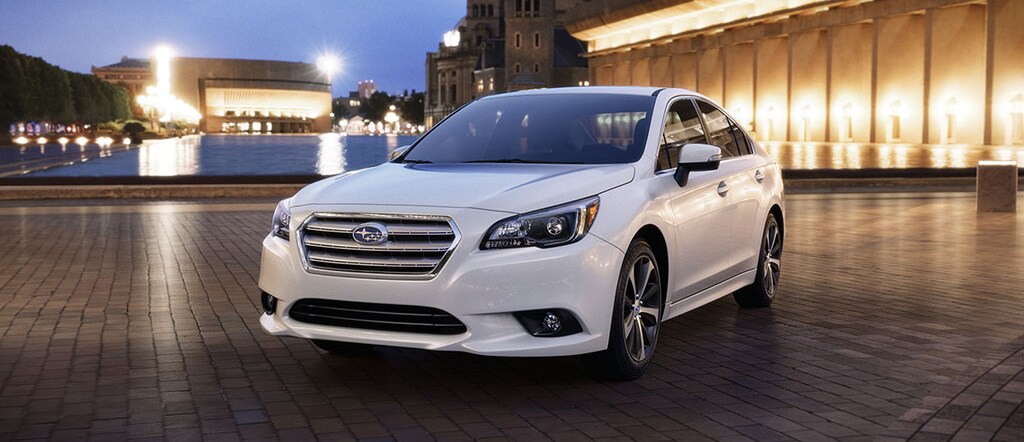 If you are looking for a Used Subaru car in the Los Angeles, Glendale, or Pasadena area, we've put together this list of the benefits of buying used. We hope it helps make your car-buying decision process easier.
Features.

 Let's face it. A lot of drivers today want the latest amenities. We want the cars with navigation and smartphone integration, but we don't necessarily want to pay the top dollar sticker price for them. However, with a used car purchase, you can get the features you want at a better price.



Budget.

 As nice as a new car is, it isn't in everyone's budgets. Because car-buying budgets come in all shapes and sizes, so do car prices. Drivers can afford a lot more car with a used deal than they can with a brand new model.



Depreciation.

 Car values depreciate rapidly. As soon as a new car is driven off the lot, its value drops considerably. By purchasing a used model, you can rest assured that the previous owner absorbed all of that initial depreciation when the car was brand new.



Quality and brand.

 This benefit also comes down to what you can manage in your budget. For example, if you really have your heart set on a top-of-the-line Subaru Outback, but it's out of reach for your budget, consider a pre-owned version. You can get the name brand and model you've been dreaming about at a more affordable price with a used car purchase.
Check out our
used car inventory
page for the latest affordable options!